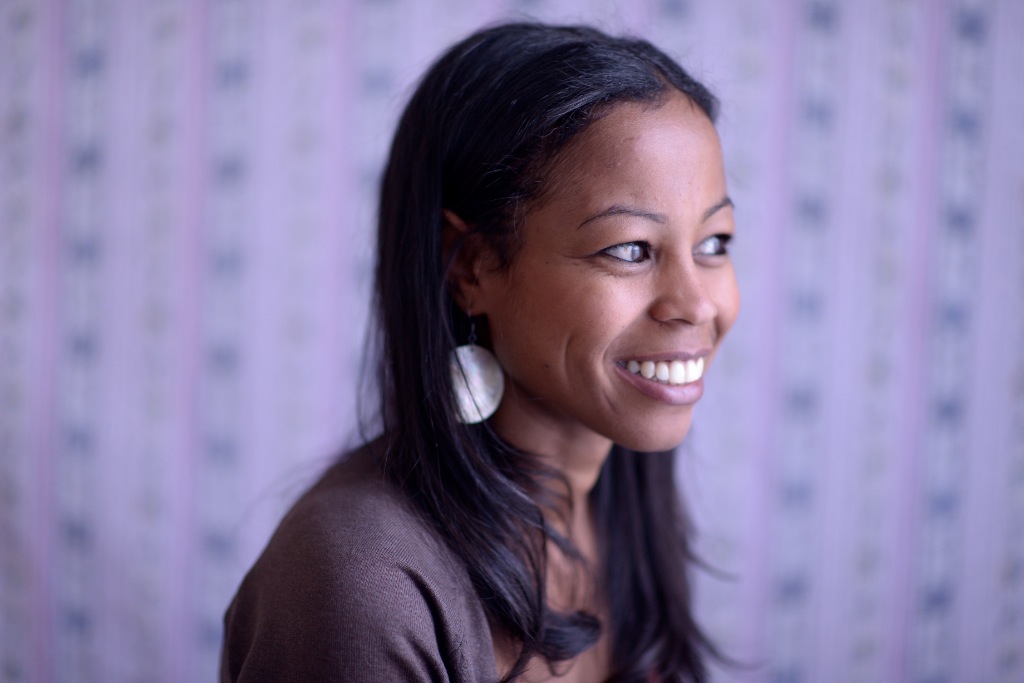 Fatin Abbas
Sudan/USA
PhD in Comparative Literature
Harvard University
Fatin Abbas is a writer and scholar whose work lies at the intersection of African and Middle Eastern studies, literature, migration, gender and visual studies. She completed her PhD in Comparative Literature at Harvard University and her MFA in Creative Writing at the City University of New York. Her research addresses histories of the African diaspora, gender in African and Arabic literature, post-independence state power, as well as colonialism and globalization as themes in African and Middle Eastern literature and film.
She has been a Miles Morland Foundation Writing Scholar (UK), a Writer-in-Residence at the Jan Michalski Foundation for Writing and Literature (Switzerland), a James Baldwin St. Paul de Vence Writer-in-Residence (France), as well as an Austrian Federal Chancellery/KulturKontakt Artist-in-Residence (Austria). Her first book,
Ghost Season: A Novel
is forthcoming from W. W. Norton & Co.
Contact
Dr. Fatin Abbas
Comparative Literature
f.abbas[at]berlin.bard.edu