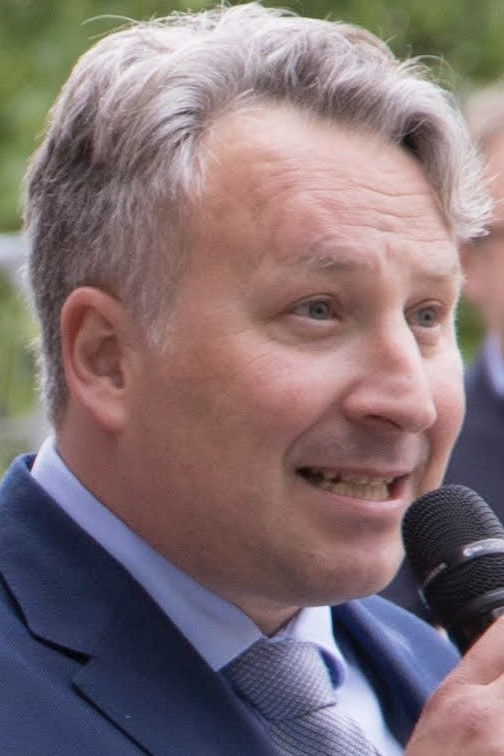 Florian Becker
Germany
PhD in German Literature
Princeton University
Dr. Florian N. Becker has been managing director of Bard College Berlin since 2015. He has been a member of the college's leadership and faculty since 2012. From 2005 to 2012, Becker was Assistant Professor of German at
Bard College
in Annandale, New York. He has taught courses in language and literature, social theory, philosophy and cultural history. His research is concerned with twentieth-century German theater and performance, philosophy, and social theory. Since 2012, Becker has published articles and chapters in
Brecht und die Naturwissenschaften
(eds. Hippe and Ißbrücker, 2017),
Der Deutschunterricht
,
Modern Drama
,
The International Brecht Yearbook
, and the
Routledge Handbook of Human Rights
. With Paola S. Hernández and Brenda Werth, Becker edited the volume
Imagining Human Rights in Twenty-First Century Theater: Global Perspectives
(2013). With Janine Ludwig and Noah Willumsen, he is editing a two-volume English-language companion to the works of Heiner Müller. Becker holds a BA in Philosophy, Politics, and Economics from Magdalen College,
University of Oxford
, and a Ph.D. in German literature from
Princeton University
.