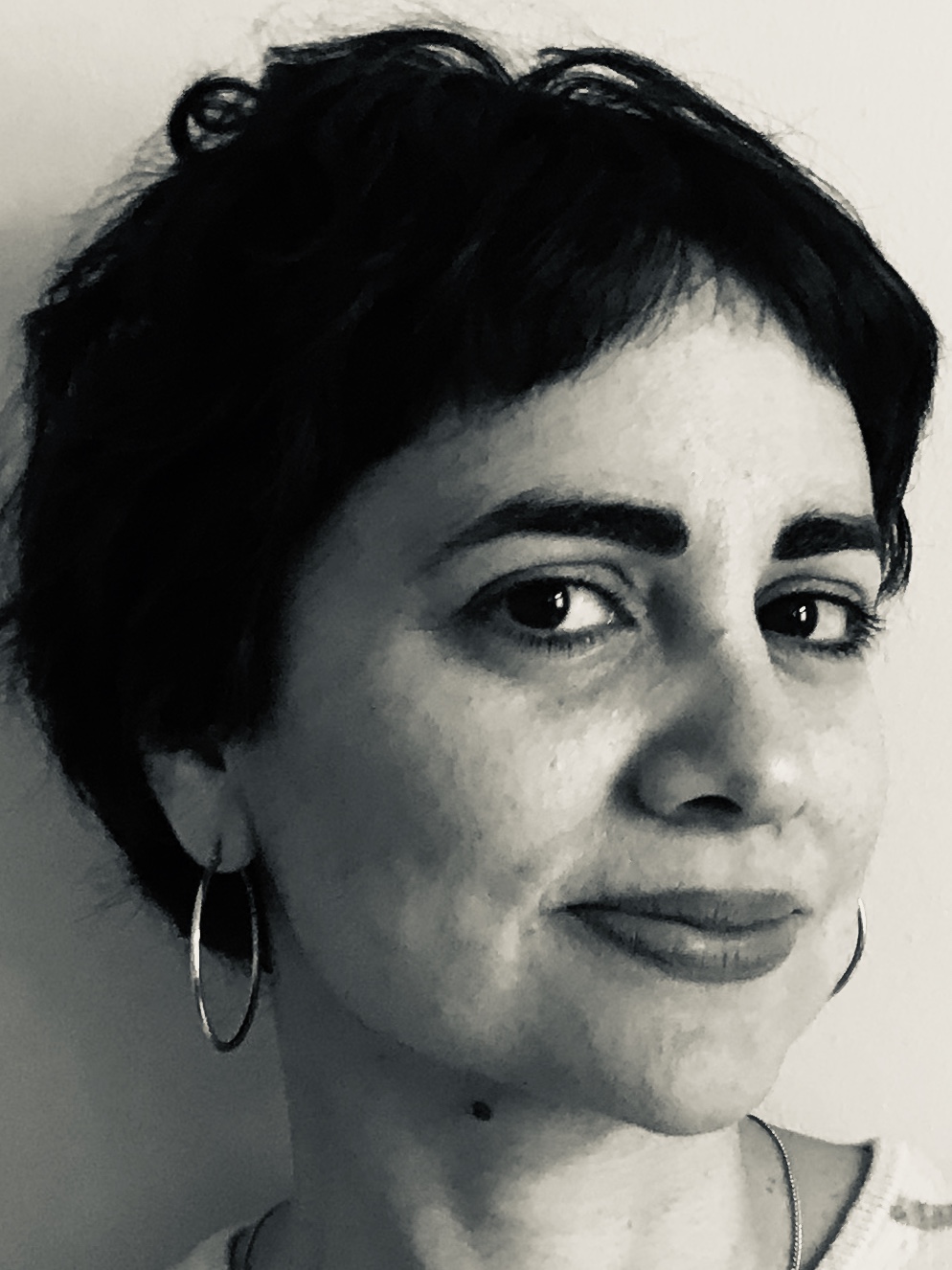 Hanan Toukan
USA
PhD in Politics and International Studies
SOAS, University of London

Before joining Bard College Berlin, Hanan Toukan was Visiting Assistant Professor in Middle East Studies at Brown University (2016-2018) and Visiting Professor of the Cultural Studies of the Middle East at the University of Bamberg (2018-2019). Toukan has also lectured at the Free University of Berlin and SOAS, University of London in media and film studies, as well as politics and international studies. She is a recipient of several research awards including most recently from the Alexander Von Humboldt Foundation and the Einstein Foundation for her current research project on the visual politics of museums. She was a EUME postdoctoral Fellow in Berlin in 2012-2013 and a Kenyon Institute Visiting Scholar in East Jerusalem in 2012. Her book
The Politics of Art: Dissent and Cultural Diplomacy in Lebanon, Palestine, and Jordan
is forthcoming with Stanford University Press (2021). The book is based on her PhD undertaken at SOAS, University of London which won the Middle East Studies Association of North America (MESA) Malcolm H. Kerr Award for Best PhD in the Social Sciences in 2012.
Toukan serves as Contributing Editor at
Jerusalem Quarterly
and has articles published in
International Journal of Cultural Studies, Cultural Politics
,
Arab Studies Journal
,
Radical Philosophy, Journal for Palestine Studies, Review of Middle East Studies, Jerusalem Quarterly
,
SCTIW Review, Jadaliyya
and
Ibraaz
amongst others. She has published chapters in Frederike Pannewick and Georges Khalil (eds),
Commitment and Beyond: Locating the Political in Arabic Literature since the 1940s
(Wiesbaden: Reichert Verlag) (2015); Dina Matar and Zahera Harb (eds),
Narrating Conflict in the Middle East: Discourse, Image and Communication Practices in Lebanon and Palestine
(IB Tauris, 2013) and Viola Shafik,
Histories of Arab Documentary
(Cairo University Press, forthcoming).
Contact
Dr. Hanan Toukan
Middle Eastern Studies
h.toukan[at]berlin.bard.edu