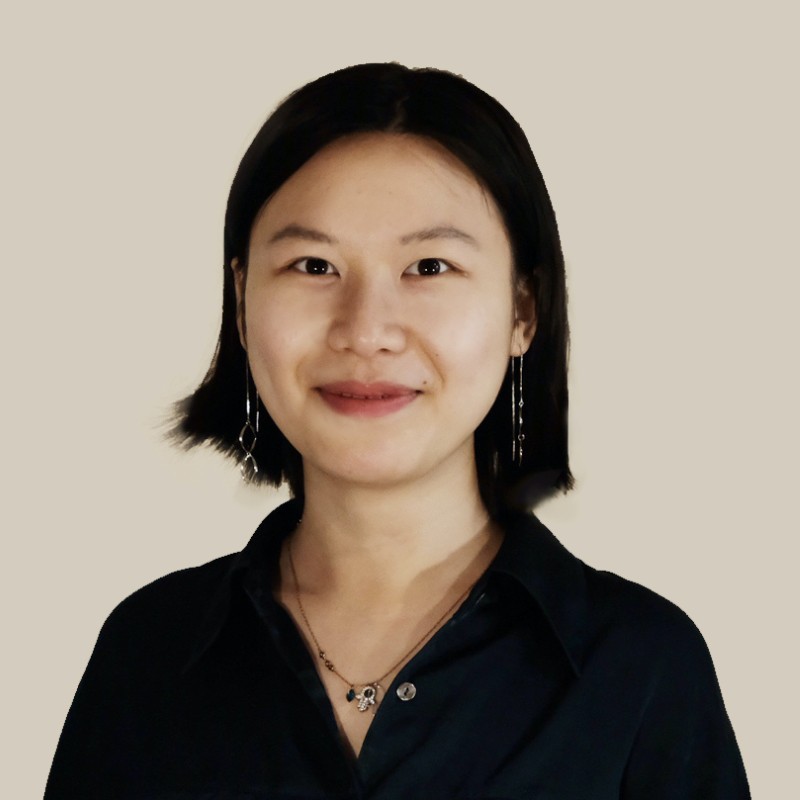 Xiaojing (Soledad) Li
China
BA in Humanities, the Arts, and Social Thought
Currently: Pursuing an MA in Digital Sciences at the Center for Interdisciplinary Studies, Université de Paris
Where are you from originally and which program were you enrolled in at Bard College Berlin?
I am from Shenzhen, China and I was enrolled in the HAST program at BCB.
Looking back, what did you most enjoy about your time at Bard College Berlin/what had the biggest impact on you while studying at Bard College Berlin?
I enjoyed people at BCB the most! I have suffered from mental health issues for 12 years. During my time at BCB, I received enormous help from people here. They warmed me up with their kindness and wisdom and made me brave enough to accept myself and make peace with my mental health issues.
How would you describe, in a nutshell, the experience of studying at Bard College Berlin?
It is like owning a Mary Poppins bag or opening an "Überraschungsei".
Did you have a course that left a lasting impression on you?
That's so hard to choose! If I had to choose one, I would choose Julia Hart's Staging of German Drama 21 Century. The course opened up my exploration in performing arts and after it, I started specializing in theater and had a wonderful time in BCB.
While at BCB, you initiated your sustainability project Rhythm of Bamboos that was funded by the Prince Claus Fund and the Goethe Institute. What is the project about and what led you to initiate it?
The Rhythm project is about building a sustainable community center out of bamboos for women and children in a rural village in China. Apart from the center, we designed a board game and curated two exhibitions for villagers to participate in the Rhythm center. I initiated this project with one of my best friends after graduation from BCB. (Aroud July 2021) Both of us are from China and are interested in community projects. We have been flatmates for 3 years so we know each other quite well. After a short brainstorming session, we started applying for grant with the Rhythm project! Before coming to BCB, I spend half a year doing community projects in urban villages in China.
Where are you now and what do you do?
I am pursuing my master's degree in Digital Sciences at the Center for Research Interdisciplinarity (CRI) in Paris now. As the name suggests, it is a research center that focuses on interdisciplinary studies. Besides the university time, I am interning remotely for AutSPACEs, a citizen science project for autistic people in London.
How did what you learned at BCB help you transition to where you are now?
It is not easy to make this sudden transition from arts to tech. I held doubts on my own at first. But BCB helped me believe in myself and taught me that it was never too late to start learning. : )
Any advice you would give to students in the HAST programs?
Do not feel afraid of trying new ideas out! You may get easily distracted (always!), but you will always explore new things about yourself and find new missing puzzles pieces of your jigsaw!