Bard College Berlin hosts A Yearlong February to commemorate the first anniversary of the invasion of Ukraine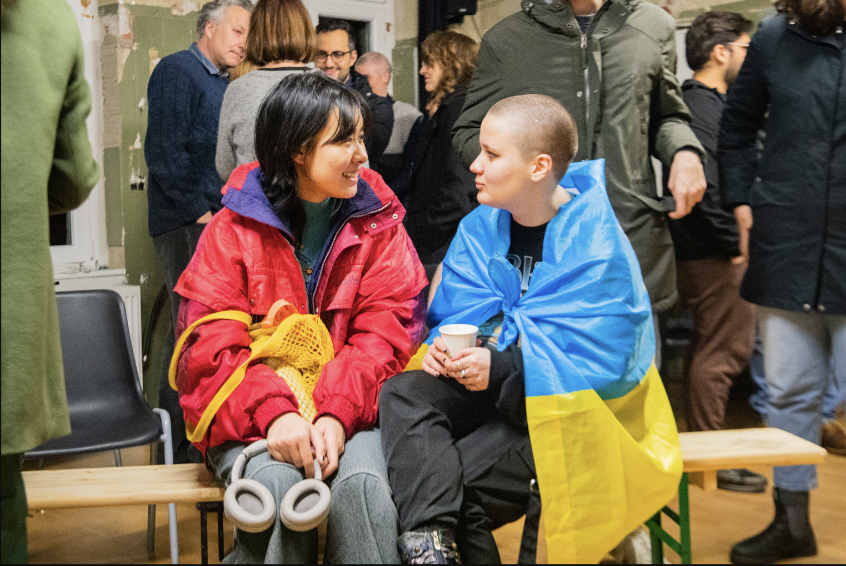 February 24, 2023 marked the one-year anniversary of the Russian army's invasion of Ukraine.
A Yearlong February
was organized by Ukranian students at Bard College Berlin, with the support of faculty member
Marion Detjen
and the Civic Engagement office, to show solidarity with the Ukrainian people and honor the bravery and endurance of those affected by the invasion in Ukraine and abroad.
The event hosted an exhibition of Stanislava Ovchinnikova's "
A Home, A Place to Sleep
," a drawing series meditating on the idea of home and homelessness, followed by a screening of the documentary "
The Street I Need
" which features testimony from twenty Ukrainian teenagers about lives since the outbreak of the war. Alongside the exhibitions, was a bake sale organized in collaboration with
Bake For Ukraine
, which raises funds to secure the local food supply in Ukraine by selling traditional
palyanytsya
bread.
A Yearlong February is the most recent initiative in a series of efforts by Bard College Berlin to support the Ukrainian people. In 2022, BCB announced the
Bard Emergency Ukrainian Student Refuge Program
to provide 60 displaced Ukranians with scholarships to Bard College Berlin, Bard College, and its affiliated institutions.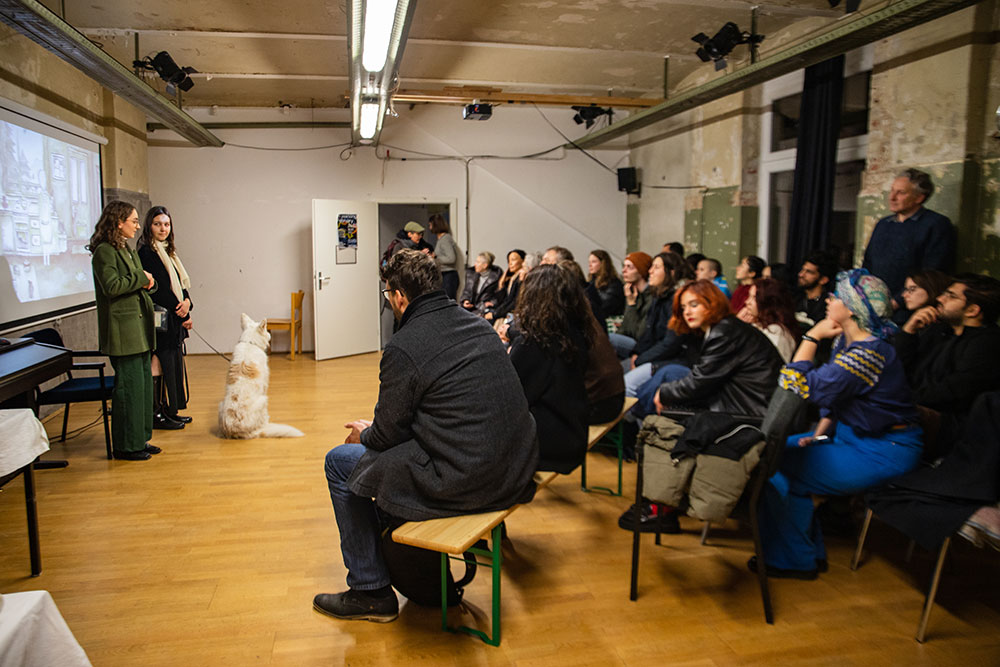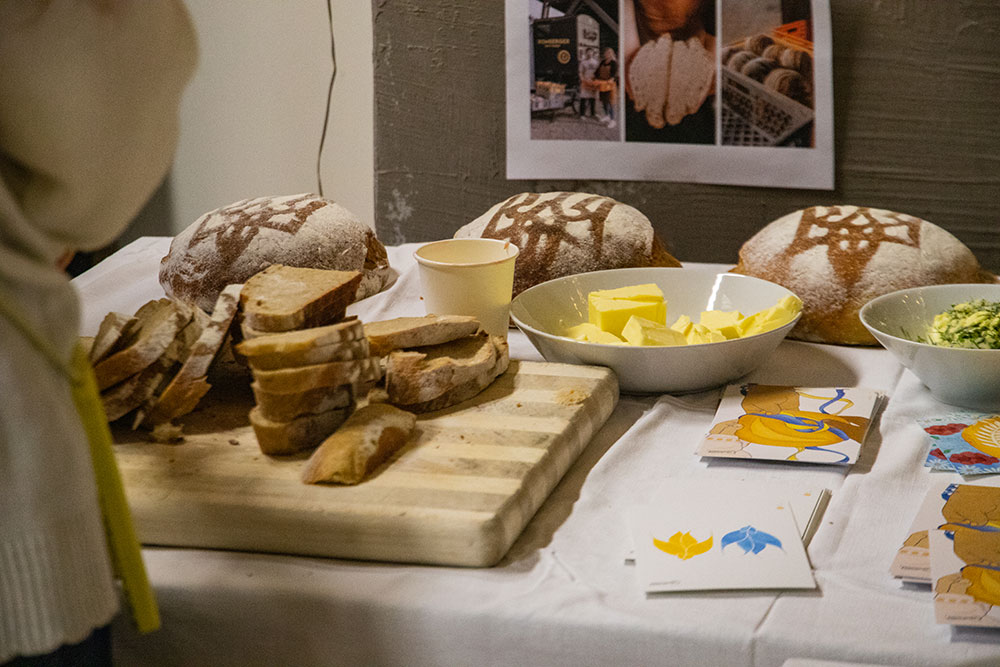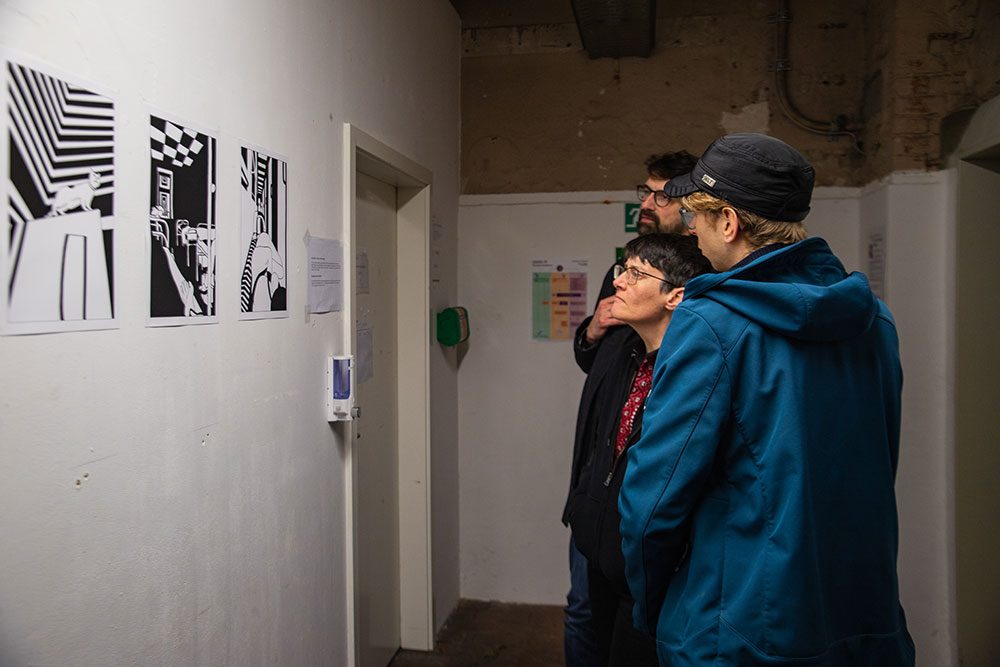 Post Date:
03-10-2023