Meet the BCB Class of 2027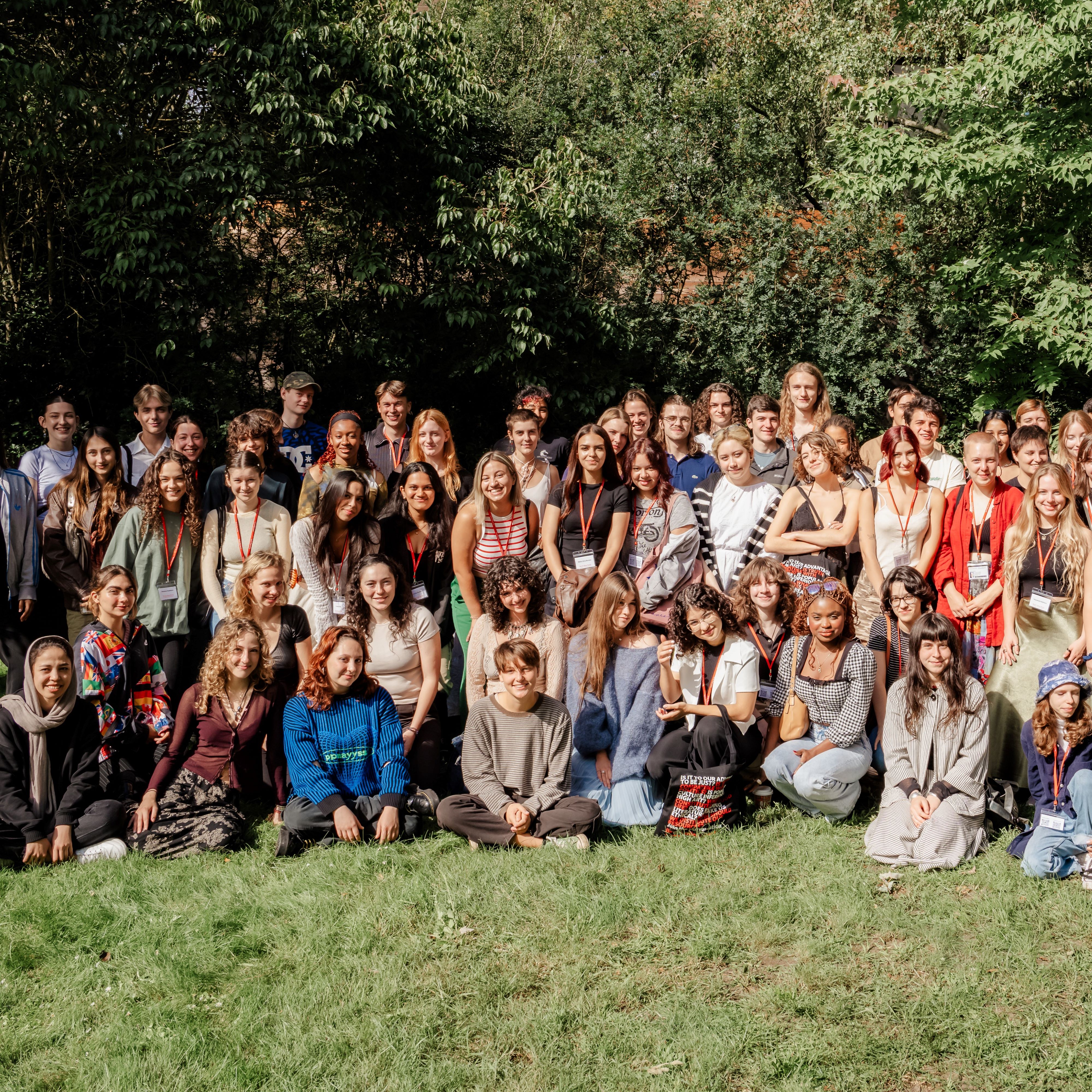 Bard College Berlin has enrolled 73 first-year students in the class of 2027, and 21 transfer students for the fall 2023 semester, coming from 29 countries. Of the new first-years, 12% are first-generation college students. Each of these 94 students bring with them unique backgrounds and experiences that will be a welcome addition to the BCB community.
As part of the class of 2027, we are welcoming a founder of an e-commerce business, a published novelist, and an exhibited artist. Other students include the founder of an environmental NGO and leaders in grassroots human rights initiatives, including Amnesty International and free speech protests around the world. Among our new transfers are students that have worked for the Secretariat of the African Continental Free Trade Area and as a photojournalist during the war in Ukraine.
In addition, fall 2023 marks the debut of BCB's new
BA in Artistic Practice and Society
(APS), with members of the class of 2027 making up the inaugural cohort. The APS program is unique in Germany, offering undergraduates the opportunity to pursue interdisciplinary artistic practice within the framework of an academic degree.
In addition to the new students who have arrived on campus this fall, ten new faculty members are bringing a diverse range of expertise to BCB. You can learn more about the impressive scholars and artists joining us this semester
here
.
We wish everyone in the BCB community a great fall semester on campus!
Post Date:
09-04-2023