New Faculty Joining BCB in Fall 2023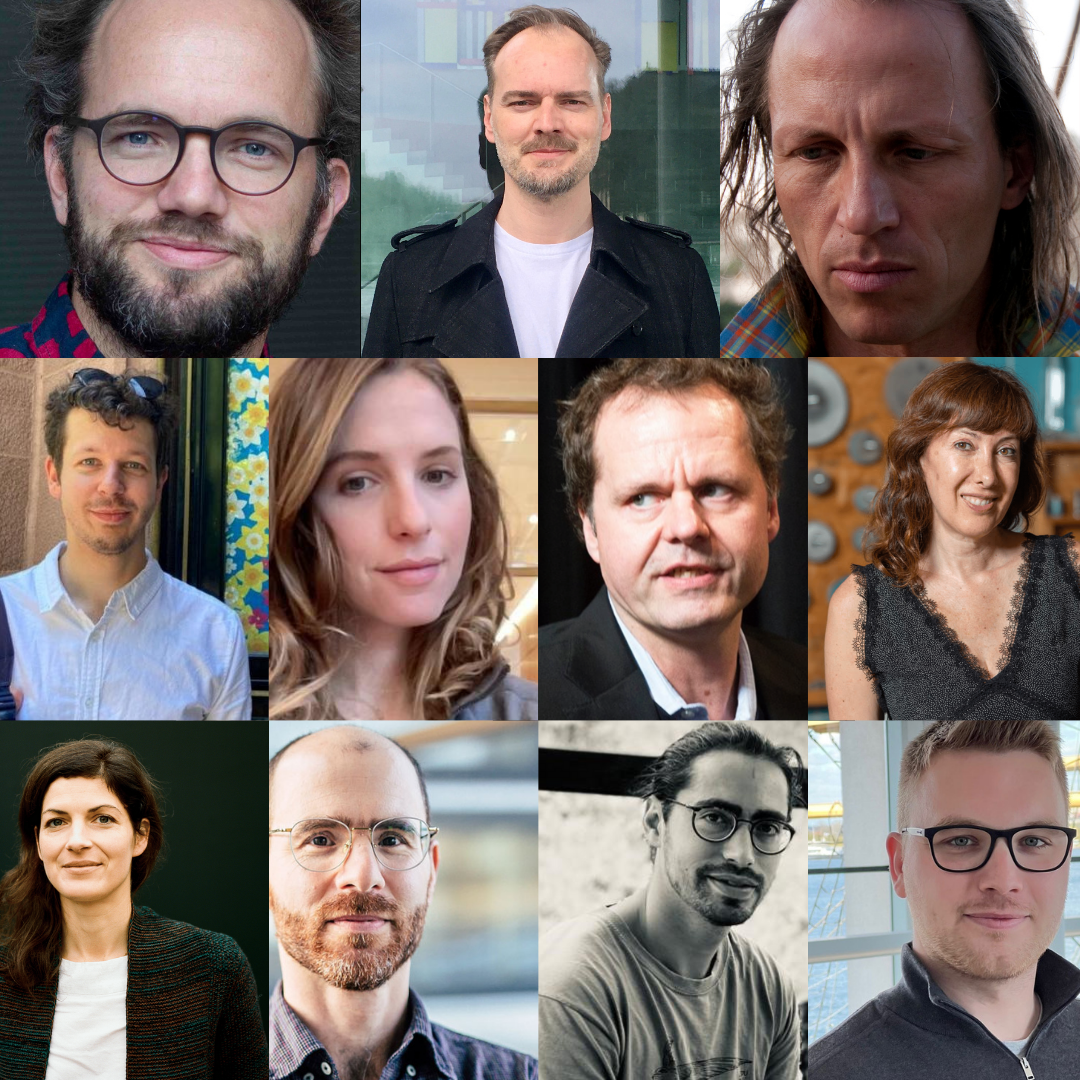 Bard College Berlin welcomes two new faculty members and nine new guest faculty for the 2023/2024 academic year.
Prof. Dr. Kai Koddenbrock
has joined the faculty as Professor of Political Economy. His work includes research on economic sovereignty and self-determination in the Global South, the international monetary system, global and domestic financial markets, as well as geopolitics and geoeconomics. He is the co-founder of the African Monetary and Economic Sovereignty conferences, co-leads the Politics of Money Network, and heads a research group at the "Africa Multiple" Cluster of Excellence at the University of Bayreuth. Read more about Prof. Dr. Koddenbrock in this
BCB feature article
.
Prof. Dr. Stephan Müller
has joined the faculty as Professor of Economics. He holds a PhD in Economics from the University of Kassel, and before joining Bard College Berlin was a postdoc at the Chair of Microeconomics at the University of Göttingen. His research interests are in the fields of behavioral economics, evolutionary economics, and organizational economics. He analyzes the dynamics of individual decision-making, such as monetary incentives, behavioral and cognitive biases, and social norms. Read more about Prof. Dr. Müller in this
BCB feature article
.
In addition, the following artists and scholars have joined BCB as guest faculty:
Bard College Berlin extends a warm welcome to our new distinguished faculty, and we look forward to their contributions to the academic life of the college.
Post Date:
08-31-2023