Professor of Politics Boris Vormann makes media appearances discussing Trump indictment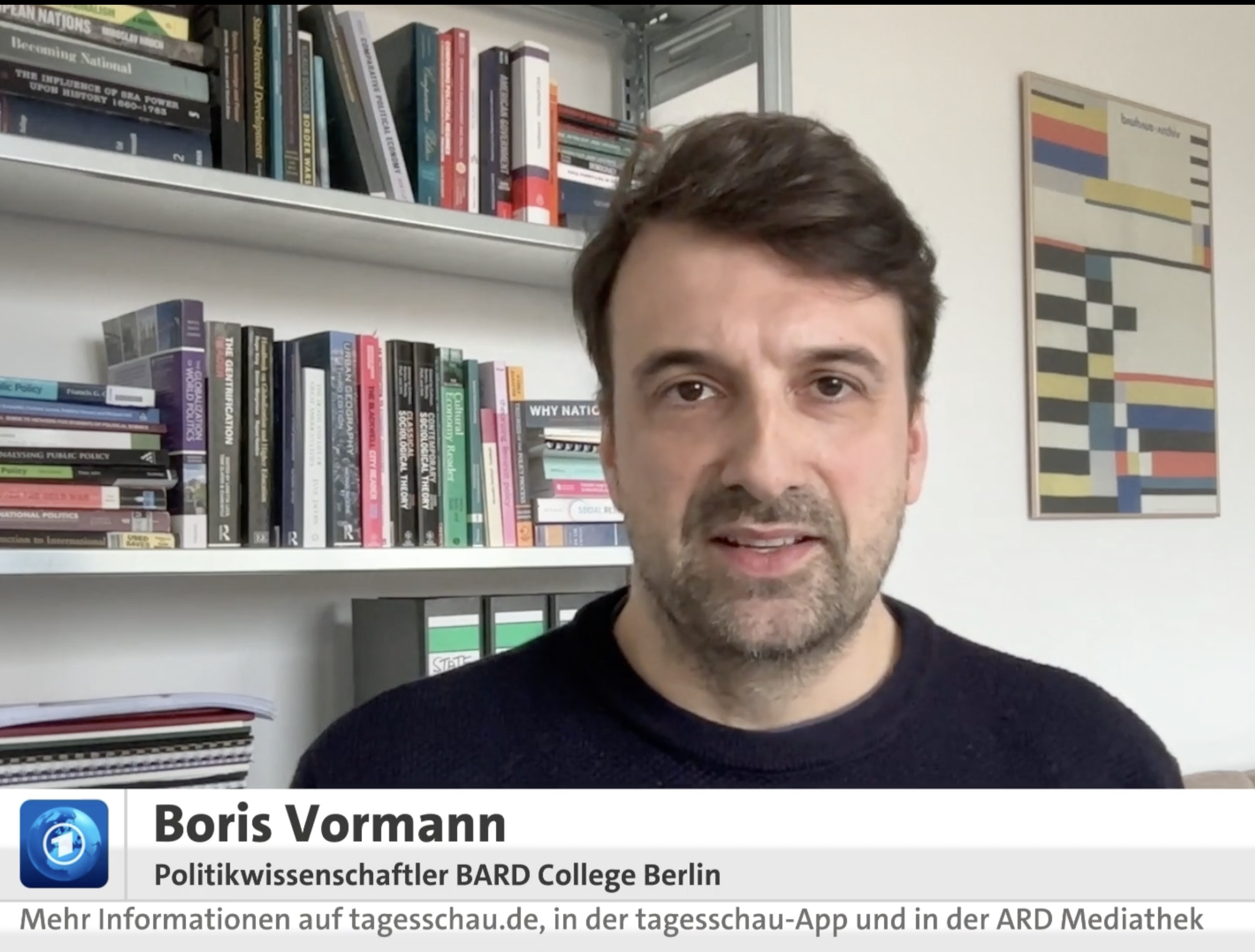 Boris Vormann
, Professor of Politics and the Director of the Politics Concentration, has made several appearances in German media as a commentator following the indictment of former U.S. president Donald Trump. Since the indictment, Vormann has appeared on
Tagesschau
,
RBB 24 InfoRadio
,
SWR3
, and
Deutschlandfunk Nova
to provide expert analysis on the political implications of the unprecedented legal proceedings. In Vormann's interview with RBB, he notes that while the indictment highlights "a fundamental crisis of American democracy that is only deepening here," it is also not wholly negative for the former president. The publicity from the trial "can create buzz, he's got the stage now, he's got the microphone - and he can speak out about his political opponents. We're also seeing Republicans pulling together."
Last autumn, Vormann was
consulted by multiple German media outlets
about the U.S. midterm elections.
Post Date:
04-14-2023