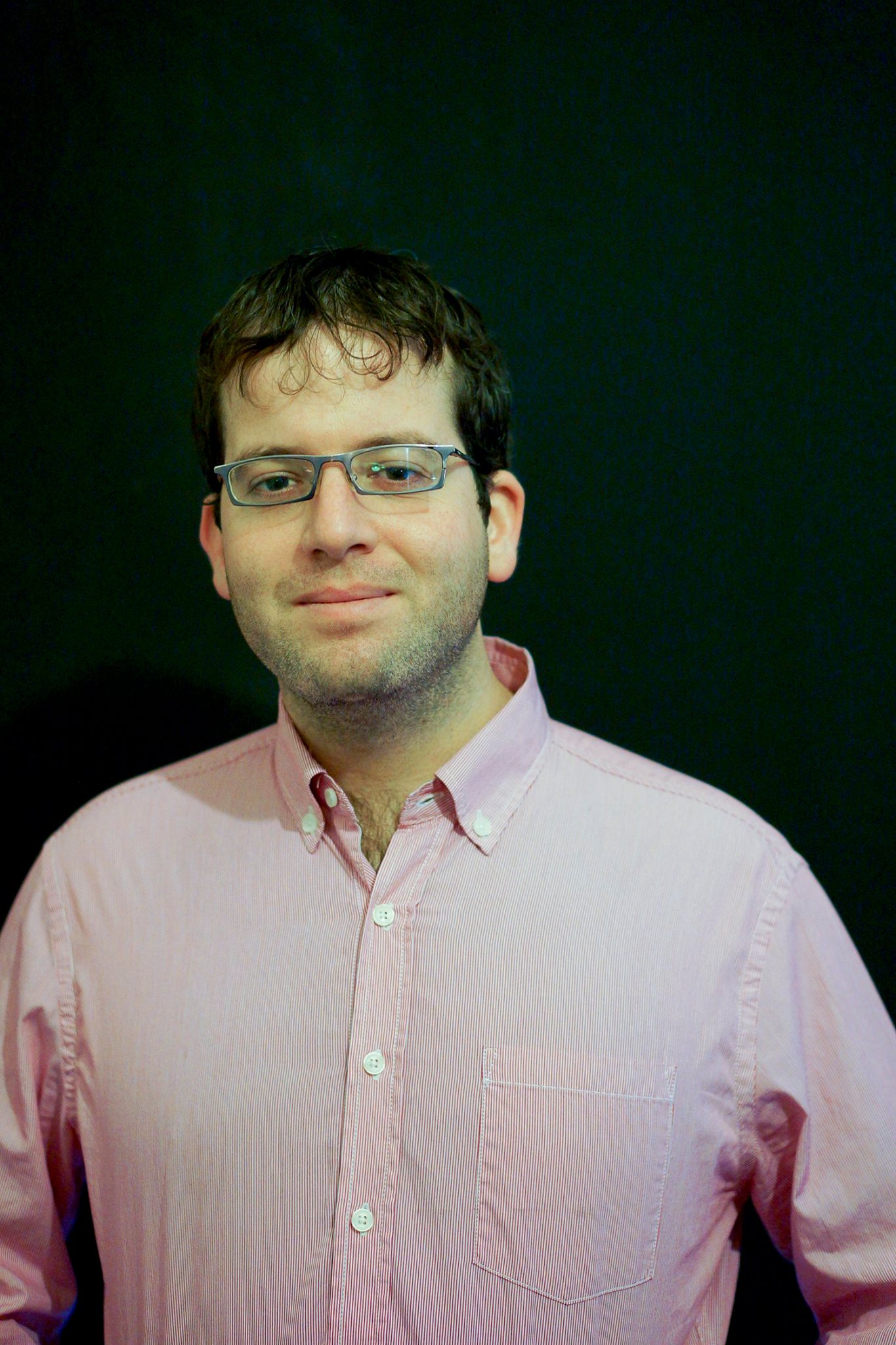 Yossi Bartal
Germany
Gender Studies and Musicology
Humboldt Universität zu Berlin
Yossi Bartal is a researcher, journalist and political activist. Born and raised in West Jerusalem, he worked within joint Palestinian-Israeli initiatives and human rights organizations before moving to Berlin in 2006 to study Gender Studies and Musicology at Humboldt University. He graduated with a Master's thesis on flamenco and the economic crisis in southern Spain. From 2015 to 2021, he worked as a strategic consultant and editor for the Tel-Aviv office of the Rosa Luxemburg Foundation and began writing for renowned German-language newspapers such as
Berliner Zeitung
,
taz - die tageszeitung
, and
Freitag
on subjects ranging from German-Israeli relations and queer politics to history and religion.
A short selection of his writings in English:
"German - Anti-German – Syn-German? The Afterlife of the Pro-Israeli Left in Germany"
In the Left Berlin >>
"Rewriting the History of Chanukka and Intifadas"
In +972 Magazine >>
"Flamenco's Repression and Resistance in Southern Spain"
In Truthout >>
"Cultural Independence - Why I Resigned From Berlin's Jewish Museum"
In Haaretz >>
Contact
Yossi Bartal
Journalism
y.bartal[at]berlin.bard.edu