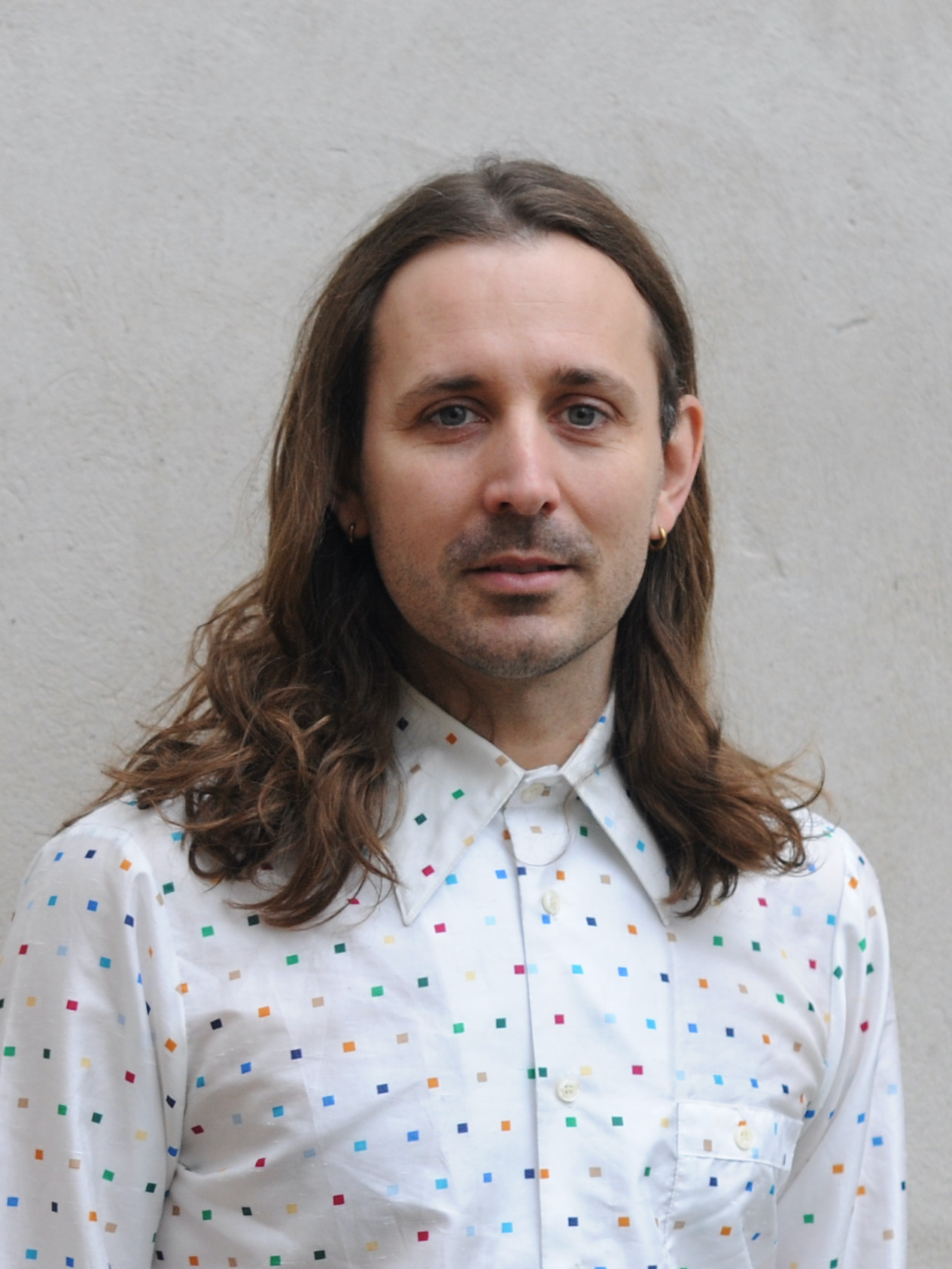 Chris Scherer
Australia
BA in Dance Performance, Advanced Diploma in Acting
AC Arts, Adelaide

Chris Scherer is an Australian born cross-disciplinary artist living in Germany. He is working across fields of performance and ceramics.
With 6 years of full time education, Chris obtained a Bachelor of Dance Performance and a Advanced Diploma in Acting from ACArts, graduating in 2009. He has devised and performed work in various mediums with it having been presented in numerous festivals throughout Australia, Europe, Asia and America. Chris makes accessible, topical, image based work using collision and fusion processes of performance and presentation. He is a rule-breaker who rejects the boundaries of traditional art forms, ensuring his audiences have memorable, personal and unique experiences.
As a performer and collaborator, Chris is working internationally as a freelancer in diverse artistic mediums. Since 2012, Chris has worked closely with visual artist Tino Sehgal as an interpreter and manager. He has worked with a variety of independent artists in the Berlin dance scene (including Dragana Bulut, Laurie Young and Johanna Lemke) and with the dance theatre company
Total Brutal
/ Nir de Volff. He was a guest artist at
Schaubühne am Lehniner Platz
between 2014-2017 and is currently a guest artist at
Schauspielhaus Hamburg
in the production of
Lazarus
by David Bowie and Enda Walsh (directed by Falk Richter).
To balance a career that is heavily orientated around bodily practices, he was
drawn to ceramics
. Working with stoneware, he is interested in the production of functional homewares which enrich daily rituals.
Website:
http://www.chrisscherer.com.au/
Image: Barbara Dietl
Contact:
Chris Scherer
Ceramics Instructor
Email: c.scherer[at]berlin.bard.edu