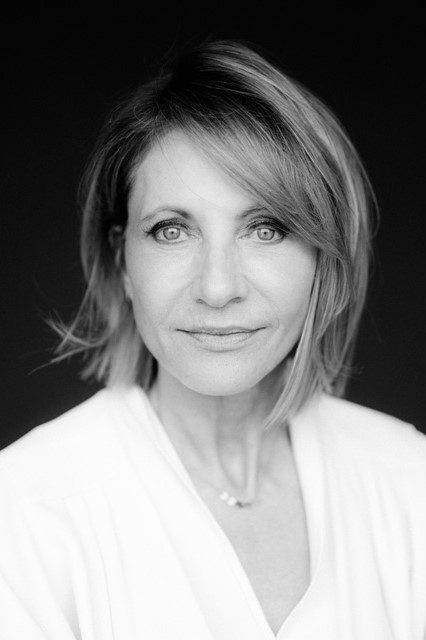 Kimberly Marteau Emerson
Chair
Principal, KME Consulting

Kimberly Marteau Emerson is a lawyer, civic leader and human rights advocate. From 2013-2017, she lived in Berlin with her husband, US Ambassador to Germany John B. Emerson (ret.), where she worked both with the US Embassy as well as independently to drive projects on multiple platforms, including promotion of German integration efforts related to the refugee crisis; and addressing the issue throughout Germany of bringing women to the economic and political decision-making table. Prior to this, Kimberly worked in the Clinton Administration as a senior political appointee and spokesperson for the U.S. Information Agency. She serves on the Board of Directors of Human Rights Watch and the Advisory Boards of the Thomas Mann House and the USC Center on Public Diplomacy, and is a member of the Council on Foreign Relations and the Pacific Council on International Policy.