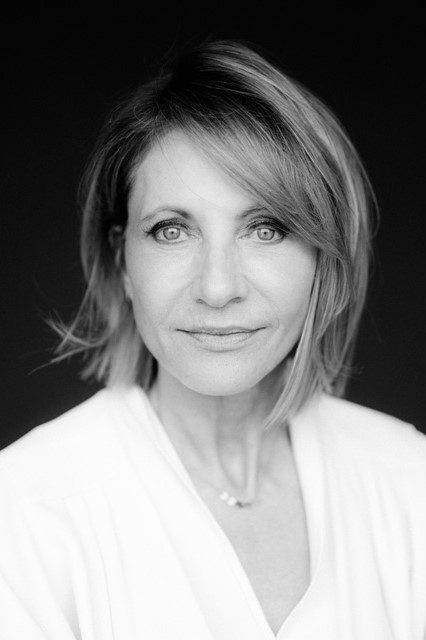 Kimberly Marteau Emerson
Chair
Principal, KME Consulting
Kimberly Marteau Emerson (JD) is a lawyer, civic leader, and human rights advocate. In May 2023, she was
appointed
by President Biden to the US Holocaust Memorial Museum Council. From 2013-2017, she lived in Berlin with her husband, US Ambassador to Germany John B. Emerson (ret.) during President Obama's second term, where she worked with the US Embassy as well as independently to drive projects on multiple platforms, including promotion of German immigration and integration efforts related to the 2015/2016 refugee crisis; and addressing the issue throughout Germany of bringing women to the economic and political decision-making table. Kimberly also worked in the Clinton Administration as a senior political appointee and spokesperson for the U.S. Information Agency, now part of the State Department.
She currently serves as Chair of the Board of Governors of Bard College Berlin, on the Board of Trustees of Bard College in Annandale-on-Hudson, as Vice Chair of the Board of Directors of Human Rights Watch, as a member of the Advisory Board of the USC Center on Public Diplomacy and the
Thomas Mann House
, and as a member of the Council on Foreign Relations and the Pacific Council on International Policy. She is a founding member of the Transatlantic Advisory Board of United Way in Germany, and divides her time between LA and Berlin. She has been an election observer in Nigeria and the United States, and worked on relief projects in Lesbos, Greece, during the 2015 refugee crisis, Sri Lanka post-tsunami and New Orleans post-Katrina. Kimberly has been deeply active in US Presidential politics and helped many Democratic candidates on the local, state and federal level. She has also received several awards for her civic engagement. Previously, Kimberly practiced law with Tuttle & Taylor, and worked in Hollywood as a business and creative executive with Savoy Pictures and Sony Entertainment. She holds degrees from UCLA (BA), UC Hastings College of the Law ( JD) and Faculté de Droit et de Science Politique at Aix-Marseille Université (DESU).