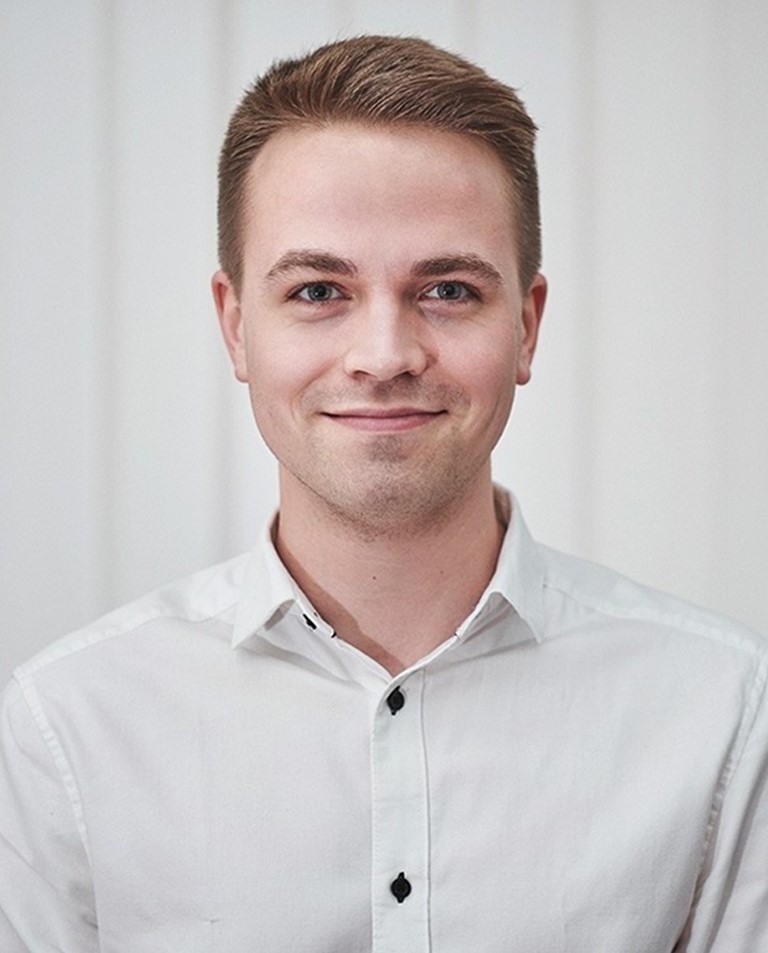 Michal Stroka
Czech Republic
Attended: BA in Economics, Politics, and Social Thought '18
Currently: Director of Korean Operations in Seoul for CzechInvest and CzechTrade, two Czech state agencies for business development
Where are you from originally and which program were you enrolled in at Bard College Berlin?
I am originally from the Czech Republic and I was enrolled in the Economics, Politics, and Social Thought BA program. I double-majored in Economics and Politics and I graduated in May 2018.
Looking back, what did you most enjoy about your time at Bard College Berlin?
There were two aspects of studying at Bard College Berlin that I enjoyed the most. First, it was the very close and encouraging community that after four years became my family. From the professors, administration, and staff, to student body itself, everyone is very supportive and attentive to any issues that might arise. Second, it was the liberal arts approach to economics and political sciences. The interdisciplinary approach to economics that Bard College Berlin provides is of utmost importance and is often not emphasized enough when studying economics. Economics is in one way or another connected to all other spheres of human life and should be treated in such manner.
How would you describe, in a nutshell, the experience of studying at Bard College Berlin?
The education you will receive at Bard College Berlin aims to make you very critical and self-reflective about everything you know and study. It gives you the tools to question anything that seems to be a given or a norm and then, according to your own judgement, change it or rethink it.
How do you think the education you received at Bard College Berlin will help you in the future?
To focus on the Economics BA program and future opportunities, Bard College Berlin provided me with the basic and practical economic education upon which I can easily build so that I can then specialize in any direction I want. Furthermore, the liberal arts approach broadened my understanding and awareness of where and how economics fits within our societies. This, I believe, provided me with an advantage on the labour market as well as for my future studies.
Where you now and what are you doing?
I live close to Prague and work as a Project Manager in the Research and Development Department of CzechInvest, a business development agency.
Any advice you would give to students considering Bard College Berlin?
Do your readings and be proactive. There are many student initiatives which you can join and through which you can raise any suggestions about academics or student life at Bard College Berlin.