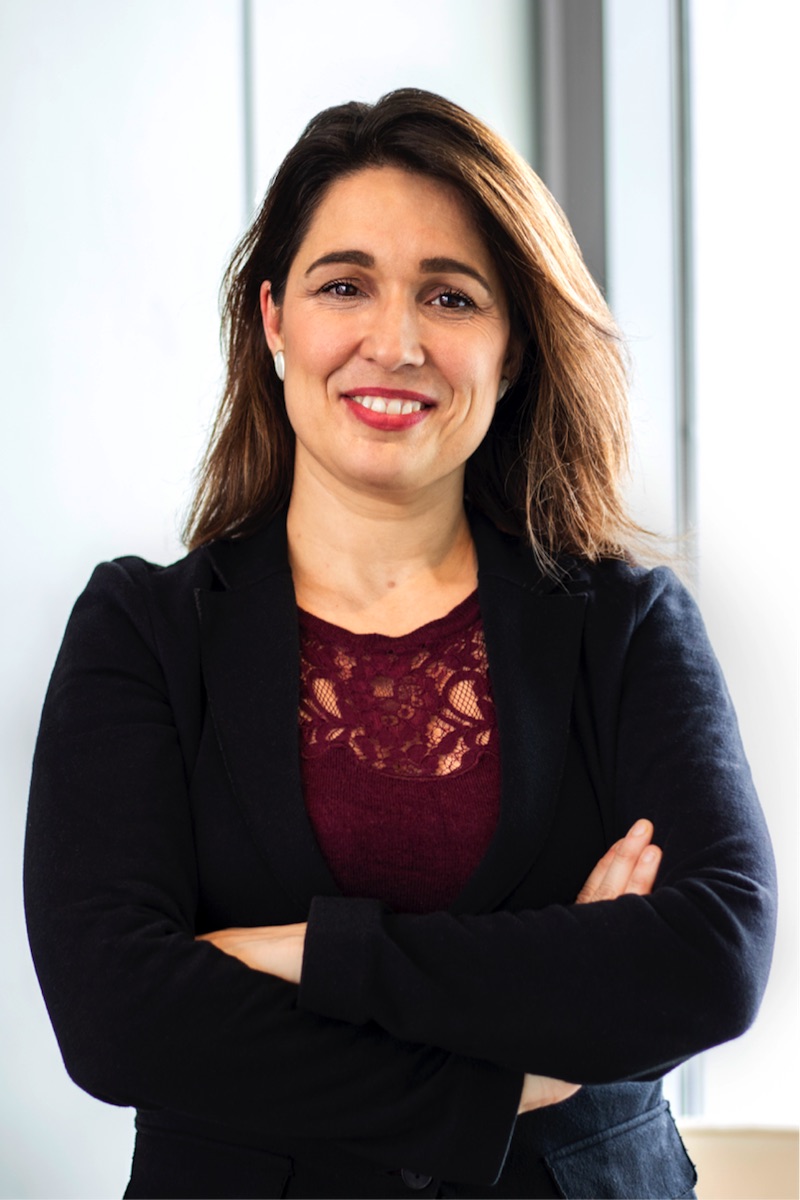 Mònica Colominas Aparicio
Spain
PhD in Religious Studies
University of Amsterdam
Born in Barcelona, Mònica Colominas Aparicio obtained her BA Degree and MA Degree (
cum laude
) in Arabic Language and Culture, and her diploma in Classical Guitar at the University and Conservatorium of Amsterdam. She holds a doctorate from the Department of Religious Studies (University of Amsterdam, 2016). Since May 2016 she was, first, a postdoc and, currently, a research scholar at the Department I of the Max Planck Institute for the History of Science in Berlin, and a core member of the Max-Planck inter-institutional project
Convivencia: Iberian to Global Dynamics, 500-1750
. She was a lecturer at the University of Amsterdam and recently held a teaching fellowship at the Cohn Institute for the History and Philosophy of Science and Ideas (University of Tel Aviv).
Her work focuses on the identity discourses of the Muslim minority communities living under Christian rule—the Mudejars—in their works of religious polemics with the Christians and the Jews written in Arabic and in
aljamiado
(Spanish in Arabic characters). She received the 2015-2016 Dissertation Award of the Amsterdam School of Historical Studies (ASH). Her book
The Religious Polemics of the Muslims of Late Medieval Iberia. Identity and Religious Authority in Mudejar Islam
has appeared in 2018 in the Brill's Series "The Medieval and Early Modern Iberian World," volume 64.
Contact
Dr. Mònica Colominas Aparicio
Religious Studies
Email: m.colominasaparicio[at]berlin.bard.edu