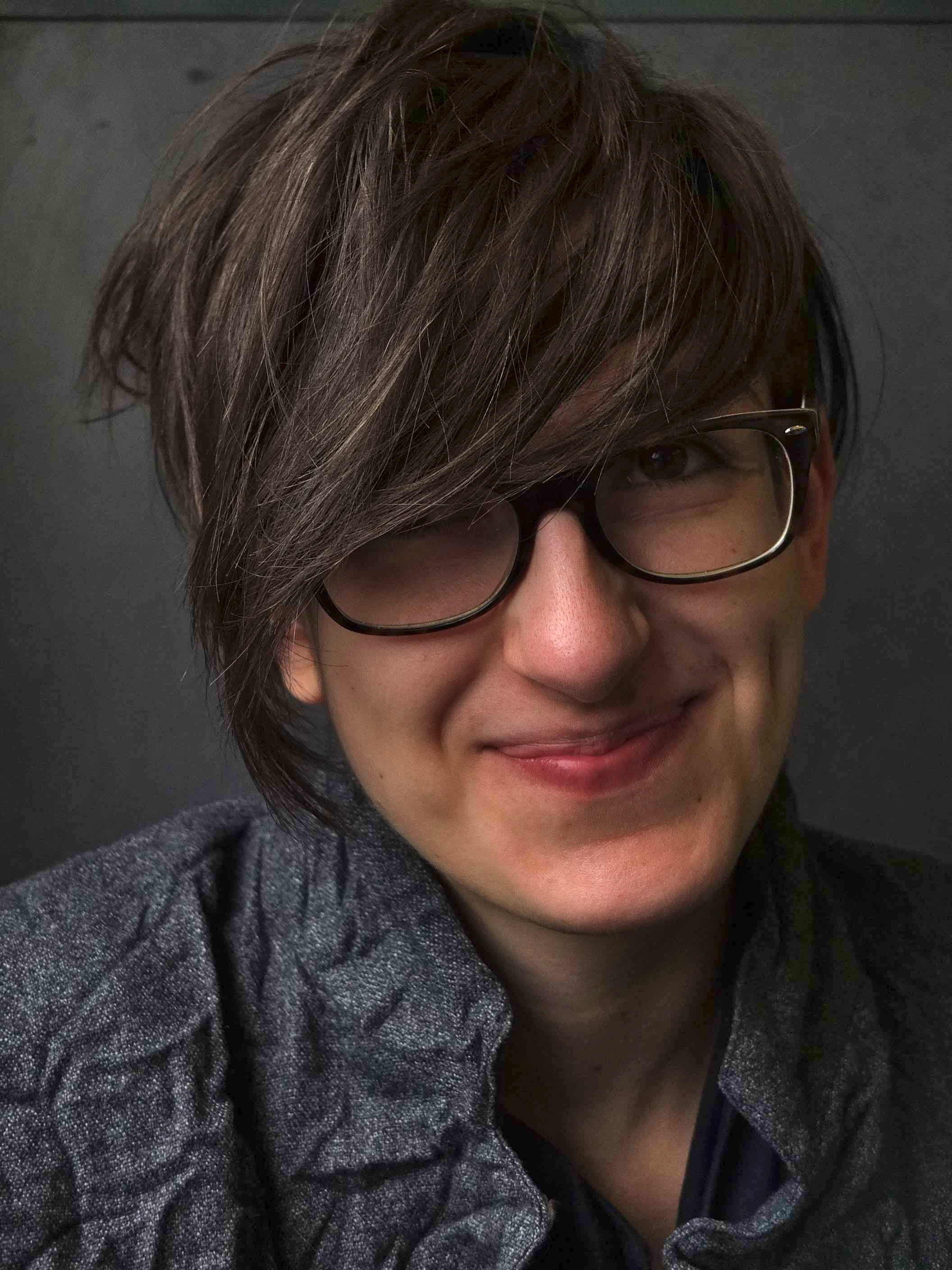 Tamara Kolaric
Croatia
PhD in Political Science
Central European University
Tamara Kolarić received her BA in Political Science from the University of Zagreb (2008), with a focus on domestic politics. She received her MA in Political Science from the Central European University in Budapest (2009) and has recently completed her PhD in Political Science also with the Central European University (2019). Her PhD dissertation,
Hidden Dialogues with the Past: Cinema and Memory of the 'Homeland War'
, explores the strategies feature fiction films in contemporary Croatia use to negotiate the official, political memory of the 'Homeland War', the armed conflict that took place in the country between 1991-1995 following the breakup of Yugoslavia.
Her research interests include qualitative methods and research design, collective memory, Croatian cinema, as well as post-Yugoslav cinema and politics. She is currently working on turning her PhD dissertation into publications.
At Bard College Berlin she is a Global Teaching Fellow for the 2019/2020 academic year.
Contact
Dr. Tamara Kolarić
Political Science
t.kolaric[at]berlin.bard.edu