Study abroad opportunities are available for current BA students in their third year of study. Study abroad partners include Sciences Po, Leiden University College, University College Utrecht, Amsterdam University College, the Bard network, and more. Students have to apply in the first semester of their second year.

Deadline for all study abroad applications for the 2023–2024 academic year is
December 11, 2022.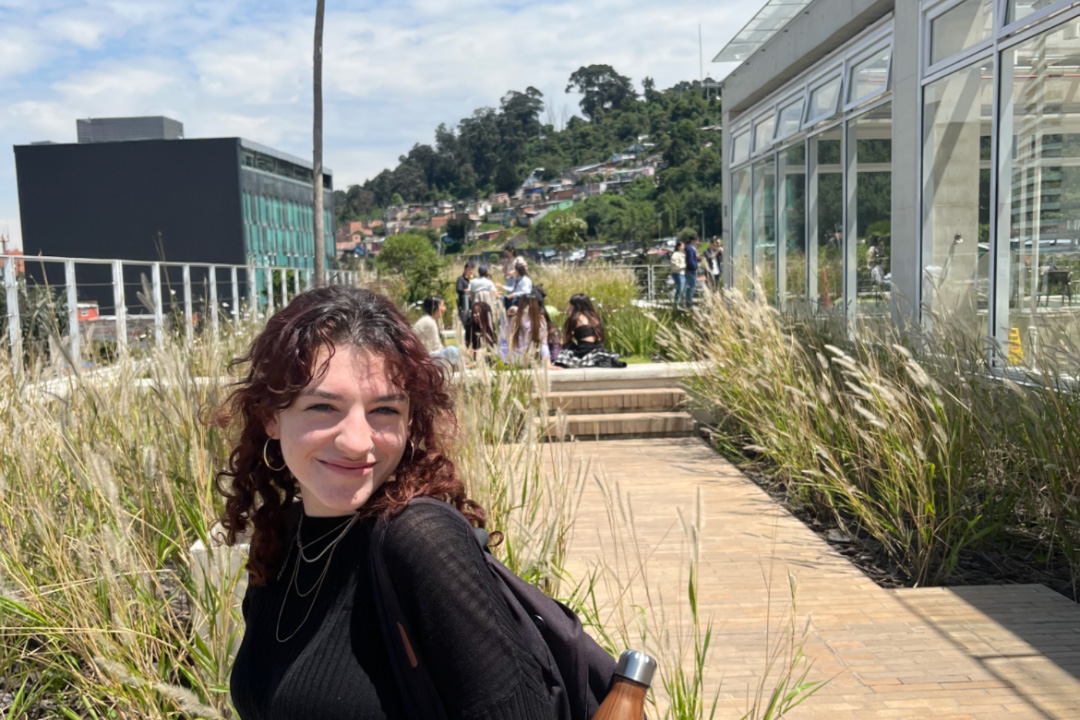 Hola from Colombia!
Fourth year student Julia tells us about her recent experience in Bogotá, Colombia: "My semester at Universidad de los Andes in Bogotá has been one of the most incredible experiences of my life. Colombia and its people are so incredibly kind and welcoming that I fell in love with the culture, food, and the music! The university was very impressive and had a gorgeous campus. Some of my favorite classes I took were, 'Identity and politics in Colombian music,' 'Art and Conflict in Colombia,' and a seminar on the history of photography in Latin America. One of the highlights during my semester was definitely traveling to the Colombian Caribbean coast with my friends and camping on the beach at Tayrona National Park! Overall it was an unforgettable experience, which I highly recommend."
How to Get Started
If you have questions about study abroad, or wish to be put in touch with a student who has participated in one of the study abroad programs listed above, please contact the Study Abroad & Student Life Officer Amber Kepple Jones ([email protected]).