In order for students to get the most out of their internships, our Career Services team works closely with interested students to determine the best possible fit, then manually selects a handful of options from our continuously growing and evolving pool of potential hosts, tailored to each individual student's needs.
Student Testimonials
We curate our pool of host placements to ensure that our internship program provides the best possible experiences for our students. Read what past students have to say.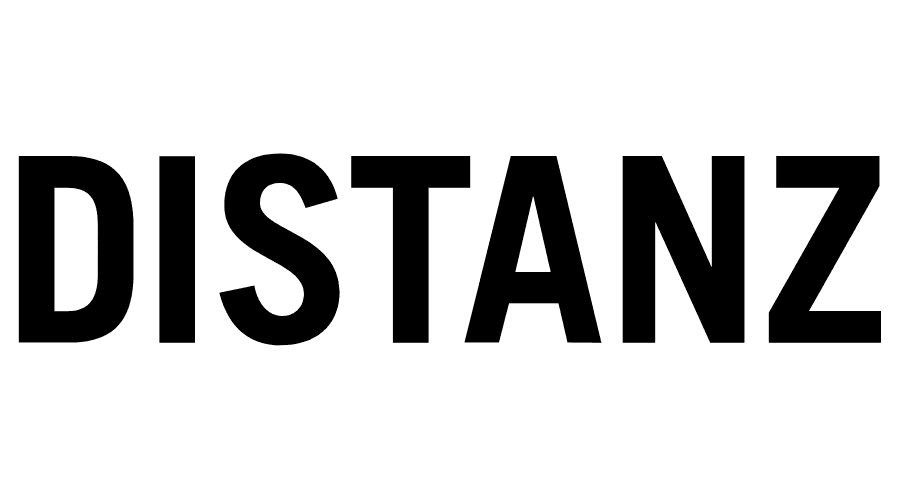 Hamburger Bahnhof
Aziza Izamova
"I decided to do an internship in general because I wanted to see what people with art historical education do every day and whether working in a museum is an option I'd like to consider for myself..."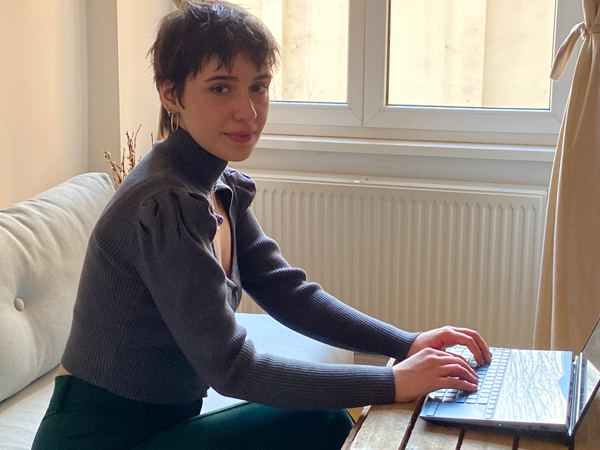 Humanity in Action
Lizi Tabliashvili
"Intending to work in the field of social justice upon graduating, I was looking for an internship that would give me an insight into the NGO and human rights world. Interning with Humanity in Action gave me just that, and much more..."

Alfred Landecker Foundation
Miksa Gaspar
"My internship at the Alfred Landecker Foundation embraced a wide range of tasks: from designing brochures to helping with event coordination, from researching to organizing a days-long conference. I spent 3 to 8 hours on 2-3 days of the week in the office, a work-setting I greatly enjoyed but also became a bit suspicious of its effectiveness over the course of the semester. Interning at the foundation gave me a chance to look into how complex processes can be broken down to smaller steps and how tasks that seem to be irrelevant gain importance and place at a later stage. My internship taught me to be more patient, to work cleverer and not more, a realization that had a direct impact on my academic work as well."
How to Apply
If you are an advanced (3rd or 4th year) student and would like to apply for an internship, please visit the How to Apply section, where you will find all the relevant information.
How to Apply