Public Events
Curtis on Tour: The Nina von Maltzahn Global Touring Initiative of the Curtis Institute of Music
Together with the Curtis Institute of Music, Bard ...


Genes, Patents, Privacy, and Race: Germany vs. the USA
Molecular biology has been critical to the biotech ...

Virtual Open Day at Bard College Berlin

Interested in Bard College Berlin? Save the date and join us on October 21 for Virtual Open Day! You will have the chance to join a conversation with current students, and attend informational sessions ...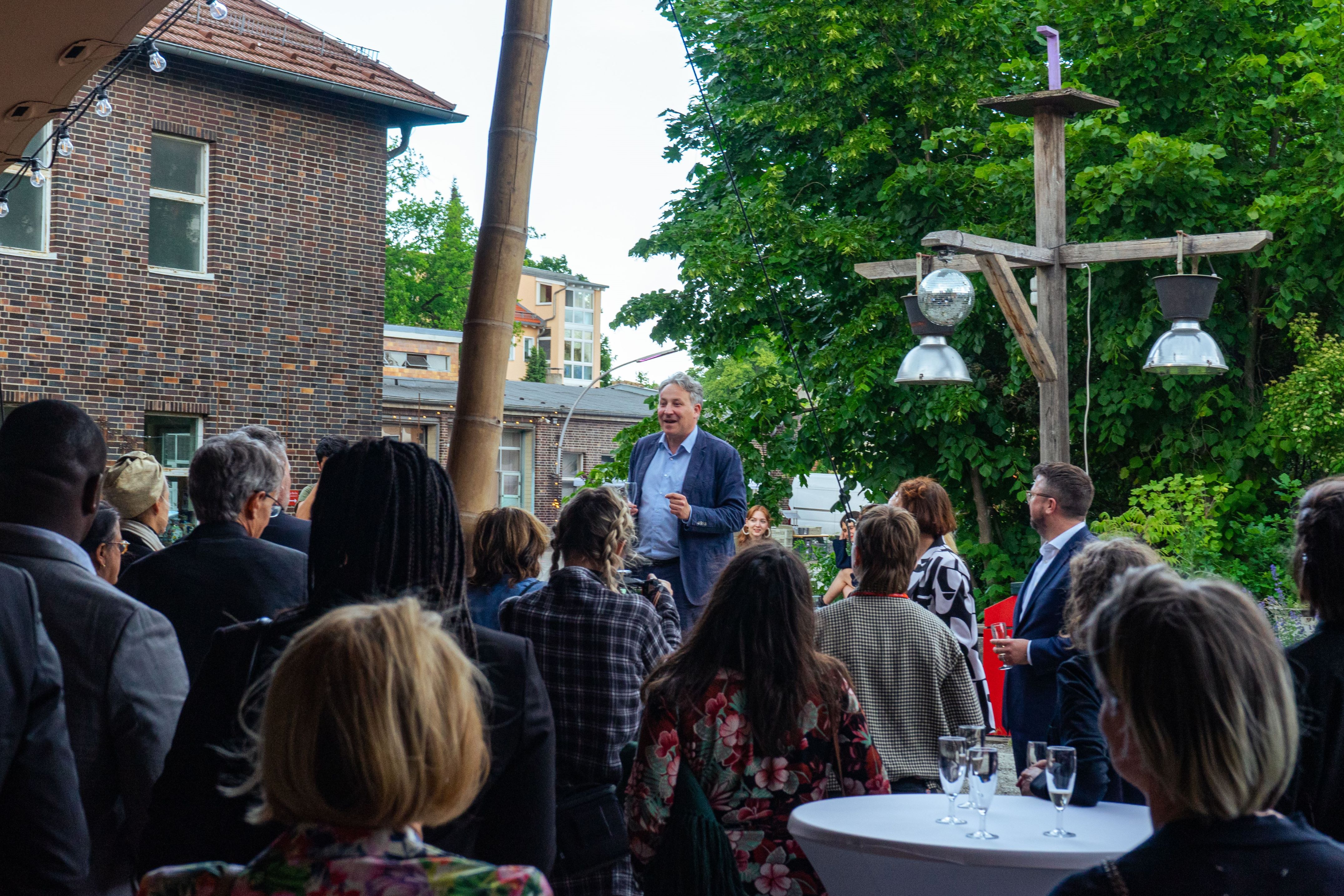 Subscribe to Our Newsletter
Loading...