Student Life Events
Study Abroad Info Session and Student Panel
New date: Thursday, September 28. Interested ...

Life After BCB

Student Life invites you to attend our series of programs aimed at supporting students as you make plans for post-graduation life. Career Goal Support Date: Tuesday, 14 NovemberTime: 12:30-13:30...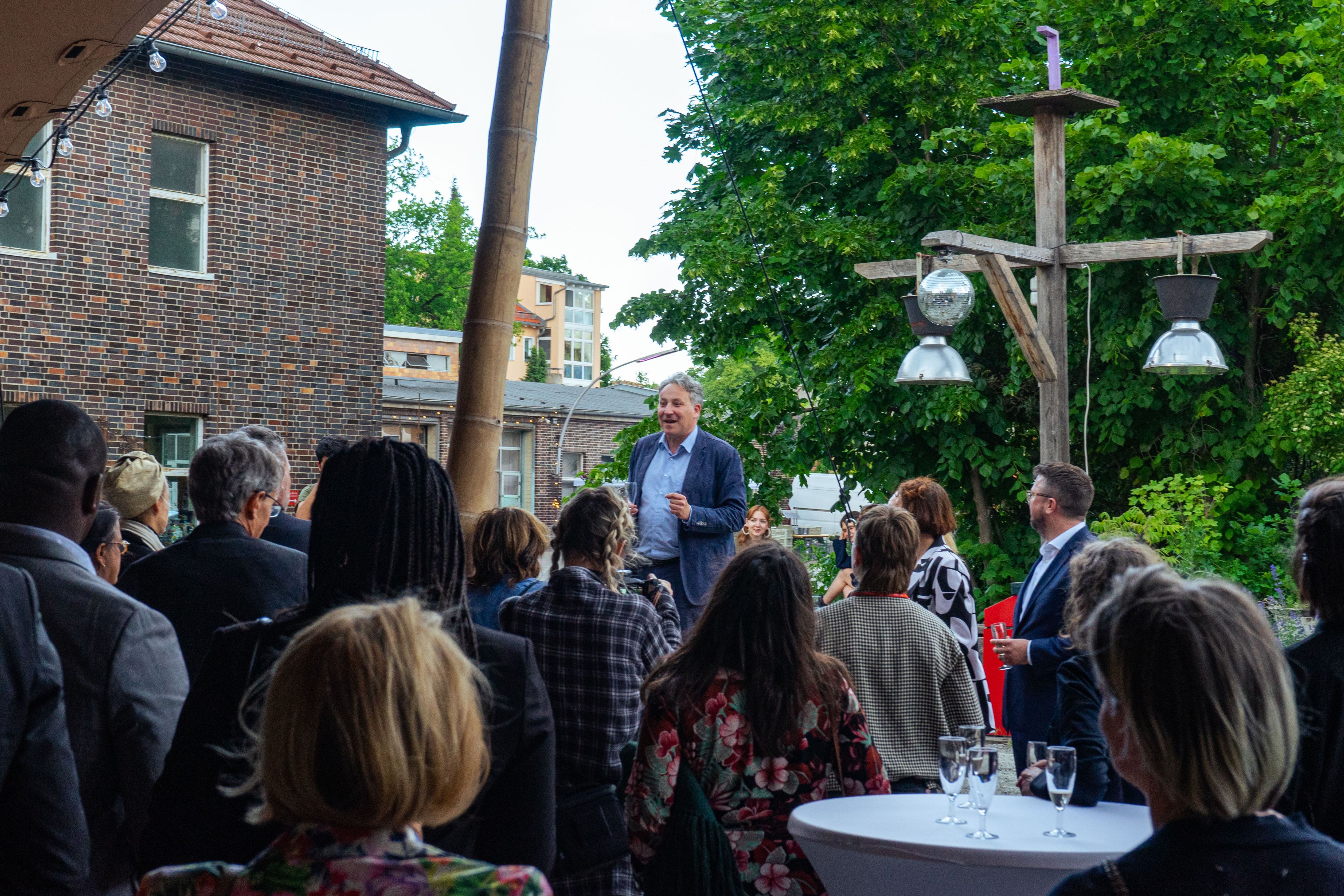 Subscribe to Our Newsletter
Loading...