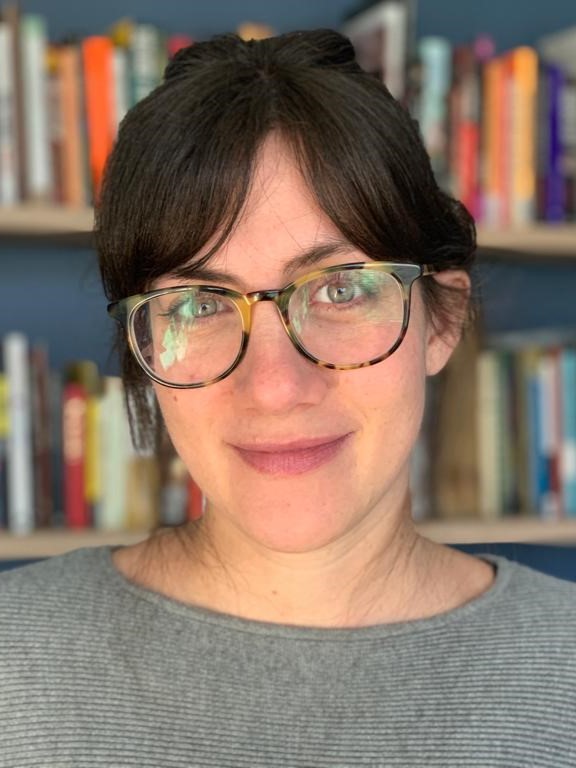 Denise Kripper
Argentina
Attended: AY '08/09, ISU '09
Currently: Assistant Professor at Lake Forest College, Chicago
ECLA* has offered a great intellectual community: from the deans and professors, to the staff and students, we all formed a tight-knit community where students' interests were fostered and their critical viewpoints challenged. While at ECLA, the interdisciplinary curriculum allowed me to explore a wide array of classes, from Film Studies and World Literature, to Philosophy and Art History.
In 2010, I was invited back to ECLA to help coordinate that year's
Annual Conference
, after a proposal I had put forward on the topic of translation. It was a fascinating week-long symposium with important international lecturers discussing the role of the translator and the possibility of intercultural awareness through translation.
The following year, I started my PhD in Literature and Cultural Studies at Georgetown University, from which I graduated in 2016. My dissertation, entitled
The Translator's Fictions: the Translator as Protagonist in Contemporary Spanish and Latin American Literature
, explored the recent upsurge in the representation of translation and the task of the translator in literature, and was very much inspired by my work in Berlin. I am currently Assistant Professor of Latin American Literature and Translation in the Modern Languages & Literatures Department at Lake Forest College near Chicago.
*ECLA was the historical name of Bard College Berlin until November 2013